A credit card that I designed for Dodge/VISA. I built the 3D elements in LightWave 3D.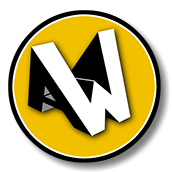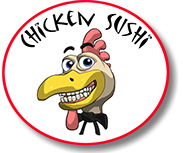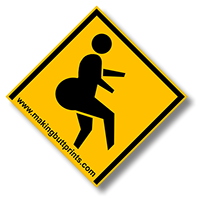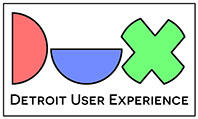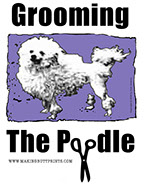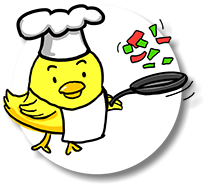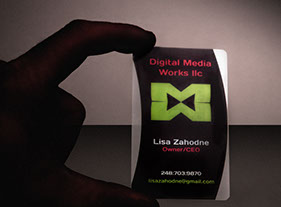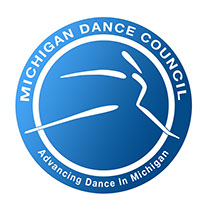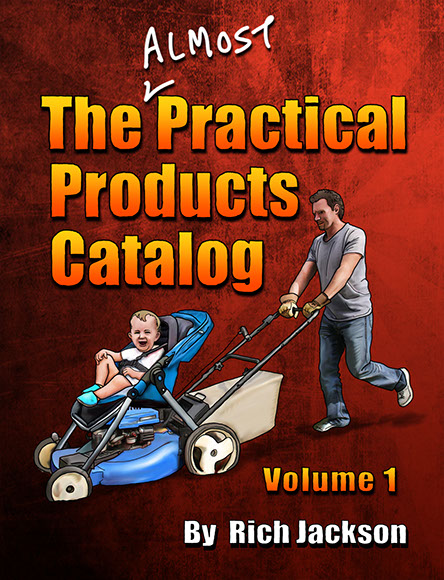 My book cover done in Photoshop.
Here are a few of my logo designs.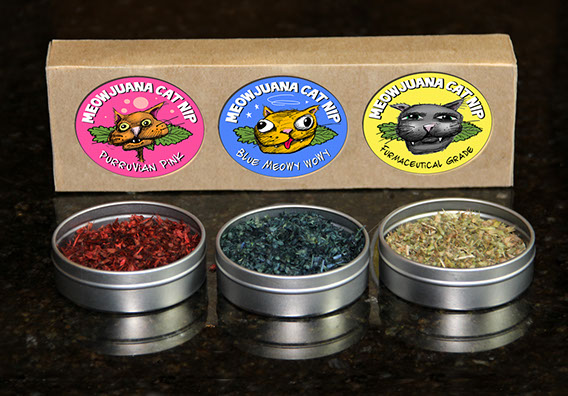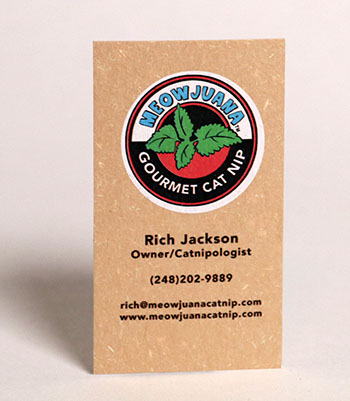 These are some labels that I designed for a gourmet cat nip gift set.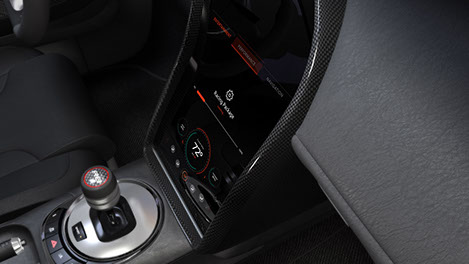 I hand-modeled, surfaced and rendered these touch screen IPs for a prototype vehicle.