3D Animation
Sample Reel: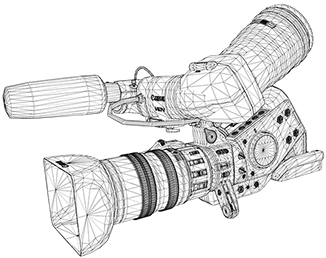 Length: 3 min.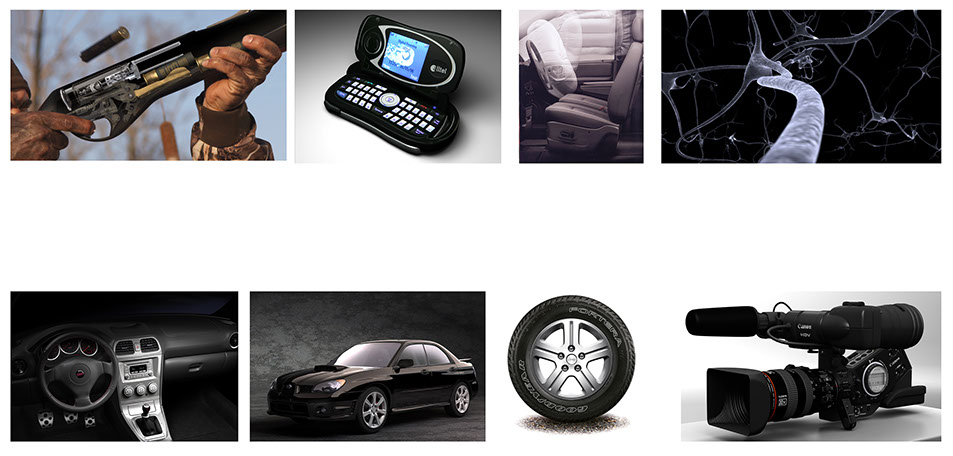 Here are a few samples of 3D objects that I hand modeled from scratch. There was no engineering data supplied.
The 3D Process:
Works In-progress
The short clips below showcase some tests, experiments and works in-progress.
Fun with Dynamics:
CGI Human test:
Spaceship Fly-By:
Motion Graphics
"Motion Graphics" is the term for a style of animation that is not cell animation or 3D animation. Think of Motion Graphics as being "flat" art that moves around in 2D space. When Motion Graphics are primarily made with text, they are known as "Kinetic Type" or "Info-Graphics".
Ink Bleed Technique Test
Kinetic Type Teaser
Motion Graphics TV Commercial
This is a 30 second TV commercial that I scripted, produced, directed and animated. The graphics were created using Photoshop and Apple Motion. This commercial won two Telly Awards, one for the script and one for motion graphics.
© 2017 Animation Works LLC All Rights Reserved